Once upon a time, Shipup set sail as a dedicated platform for shipment visibility. We embarked on a mission to provide global companies with a simple and efficient way to monitor and control their shipments. But as time went on, something remarkable happened. Through the valuable feedback and insights from our users, we realized that Shipup could be so much more.
We listened intently to the challenges faced by businesses in managing their supply chains. We discovered that visibility alone was not enough. The key to unlocking a truly streamlined supply chain lay in seamless collaboration, where every player involved in the process could see, collaborate, and contribute to the success of each order and shipment.
And so, Shipup evolved.
Today, Shipup is no longer just a platform for shipment visibility; it has transformed into a powerful ecosystem that connects every player in the supply chain. From manufacturers and shippers to buyers, customs agents, and retailers, Shipup brings them all together in one place and orchestrates the streamlined collaboration with the powerful real-time visibility.
And thus, Shipup transforms into Visiwise.
With Visiwise (formerly Shipup) , we help businesses to spend less time, feel less stress, have better visibility and control, optimize costs, and become well coordinated and work easier. It provides real-time visibility and enables a streamlined supply chain by connecting and coordinating everyone, simplifying their collaboration, and making their job easier.
This heightened visibility plays a vital role in orchestrating collaboration. With Visiwise, every party involved can seamlessly connect, share information, and work simply together to ensure the smooth flow of goods. Our platform becomes the central hub where all parties collaborate, share updates, and make informed decisions, all synchronized with real-time visibility and with the shared goal of optimizing the supply chain.
Imagine a world where a manufacturer in China can easily collaborate with a customs broker agent in the United States to ensure seamless clearance. Where a retailer in Europe collaborates with the warehouse team to optimize inventory management while they both see the orders journeys in the same place. Where information flows freely, and friction is eliminated.
Our secret to success in connecting everyone and streamlining collaboration lies in simplicity. Visiwise is incredibly easy to use, intuitive, and user-friendly. This simplicity allows users to quickly grasp and utilize our services, making their job easier while facilitating effective collaboration with others.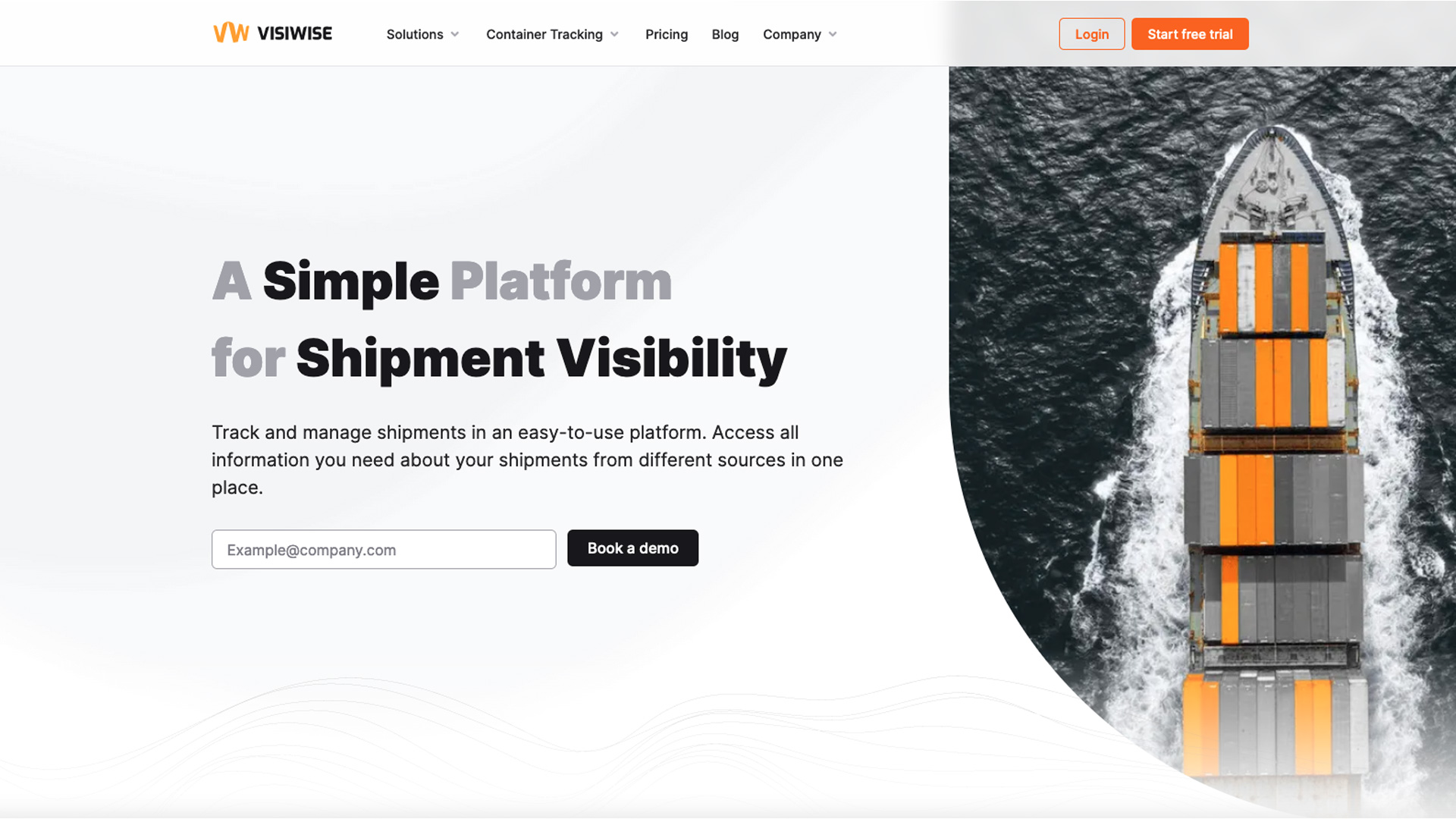 At Visiwise, we believe in the power of simplicity to address complex issues. We have witnessed firsthand how businesses can achieve remarkable efficiencies, cost savings, and customer satisfaction when all parties are seamlessly aligned. We have seen the transformative impact of a streamlined supply chain, and we are committed to enabling that for businesses worldwide.
Join us on this transformative journey as we will simplify businesses' supply chain management and bring in an era of unprecedented success. With Visiwise, let's embrace an easy way of working that brings efficiency, harmony, and optimal results.
Let's embark on this exciting adventure together!
"Visiwise, Making work simpler for everyone in supply chain"
.